is what you + we create together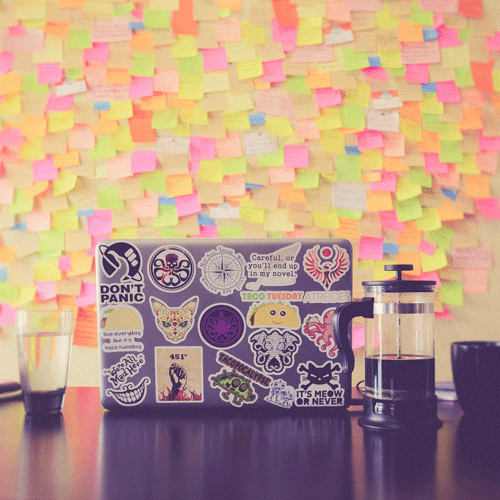 Sometimes, some things are secret. And sometimes the future is unknown (if you're not an oracle, which you might).
​
Our work is to help our clients design a better future. And when it happens, we're there to timidly smile and be grateful we had great clients to improve their future and their customers' alike.
​
So, here are some industries that caught the design thinking virus with our Society:
​
​
NON-PROFIT
Design Thinking Explainer